Raven's Coast Expeditions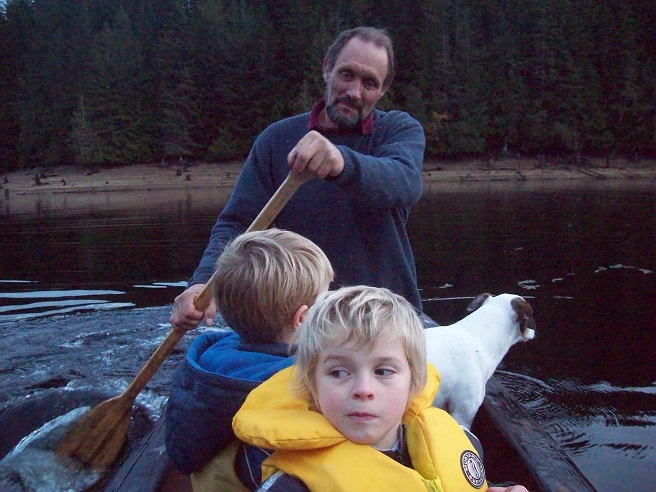 Rob was a wilderness expedition guide in the coast mountains behind Powell River and among the islands off the coast for ten years.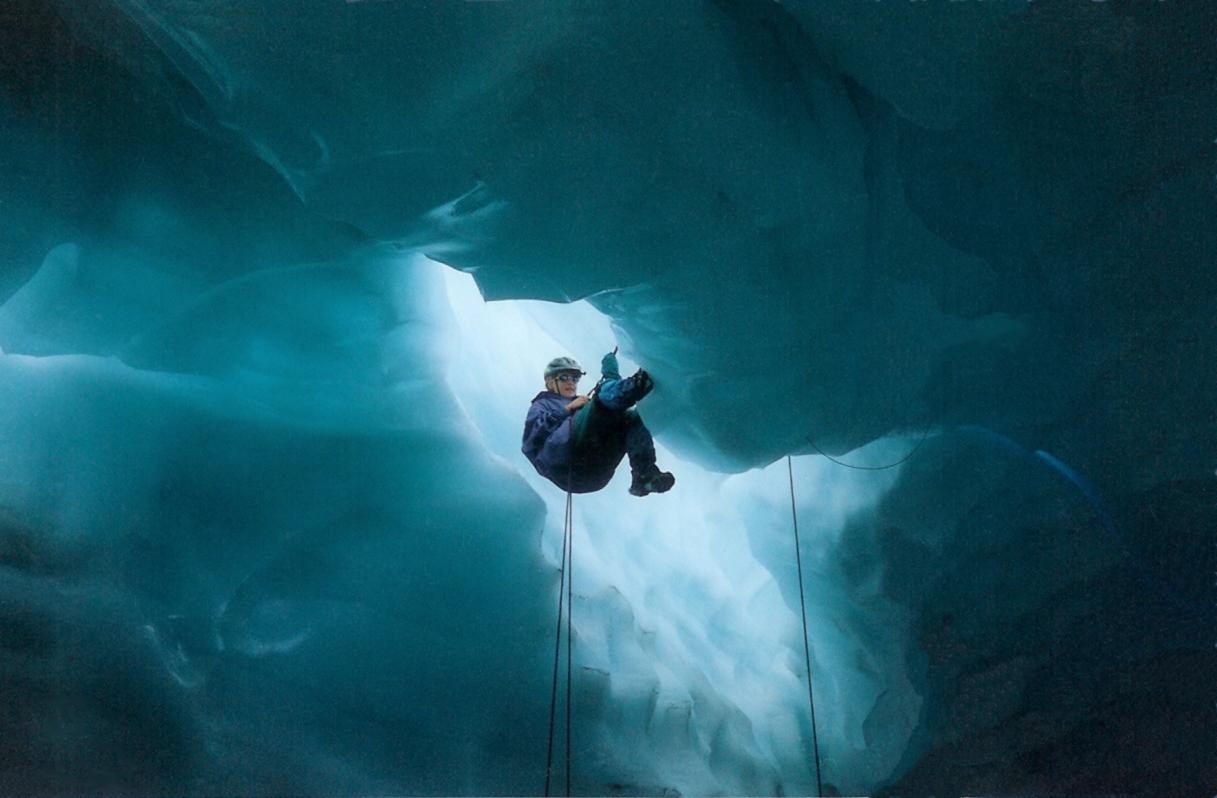 Today we offer helicopter access tours of some of Rob's favorite alpine destinations.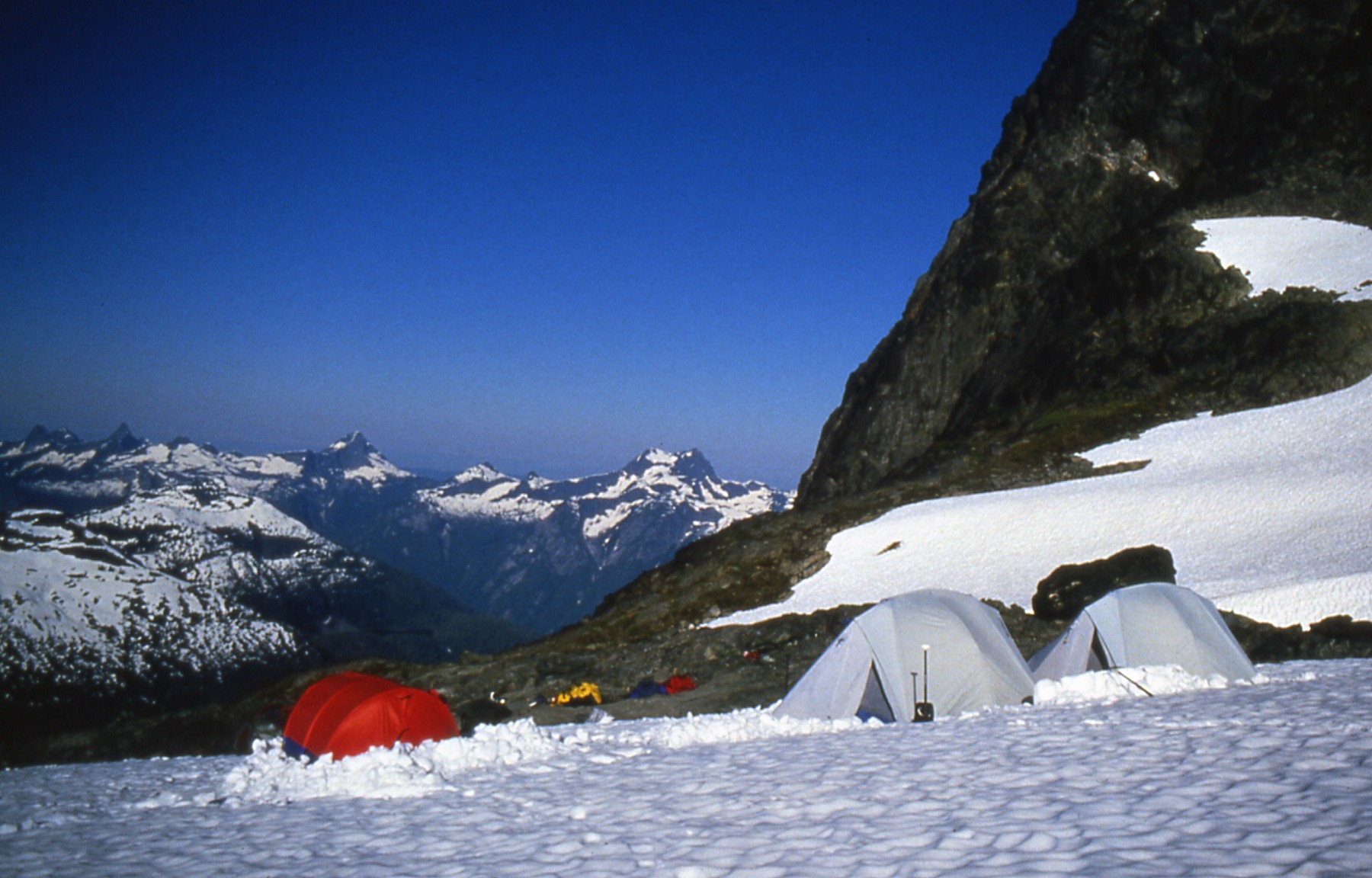 Day trips or multi-day expeditions will give you the experience of a lifetime in some of the most beautiful terrain in British Columbia.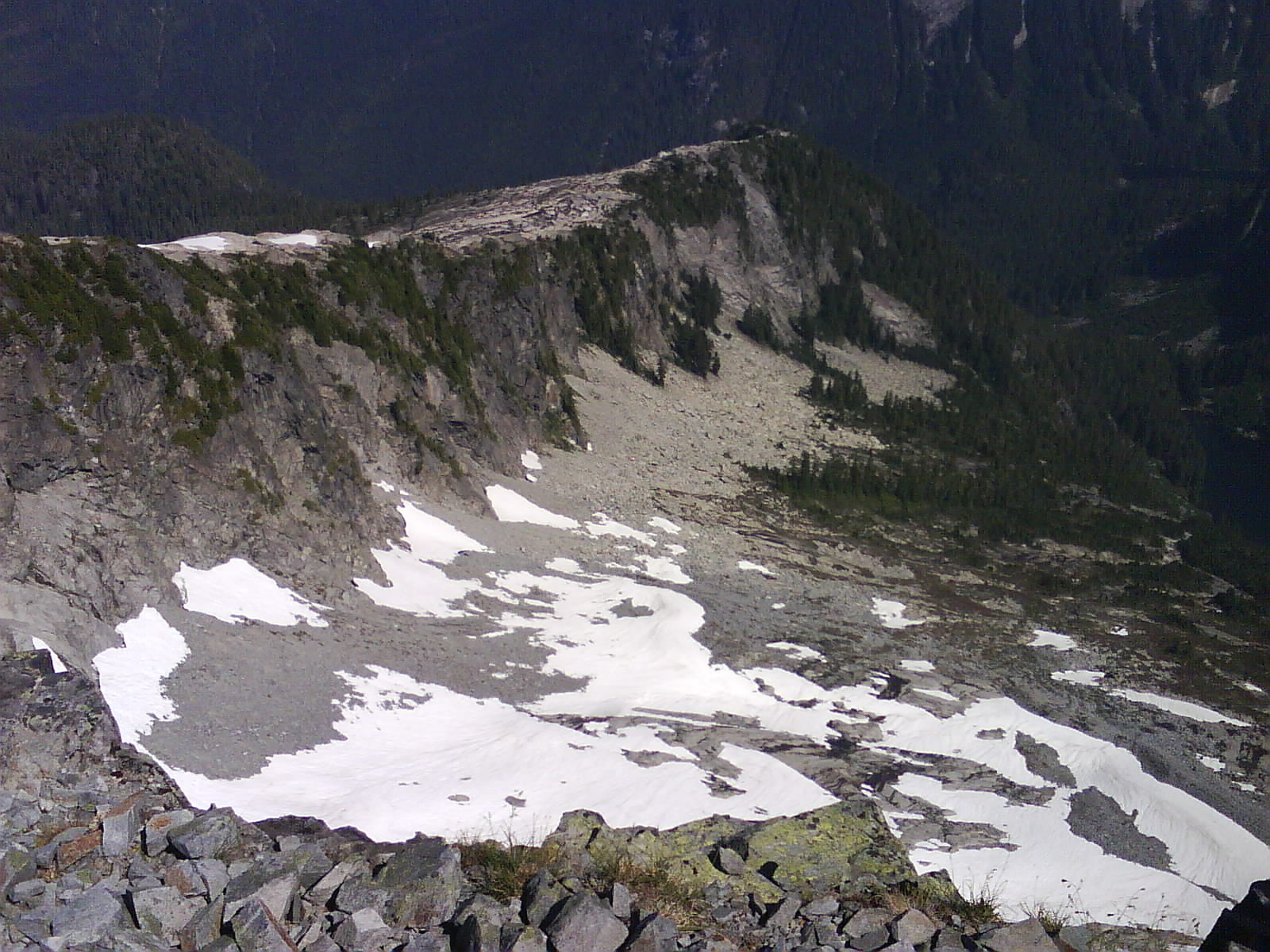 Occasional wildlife encounters are to be expected though not often enough to be certain.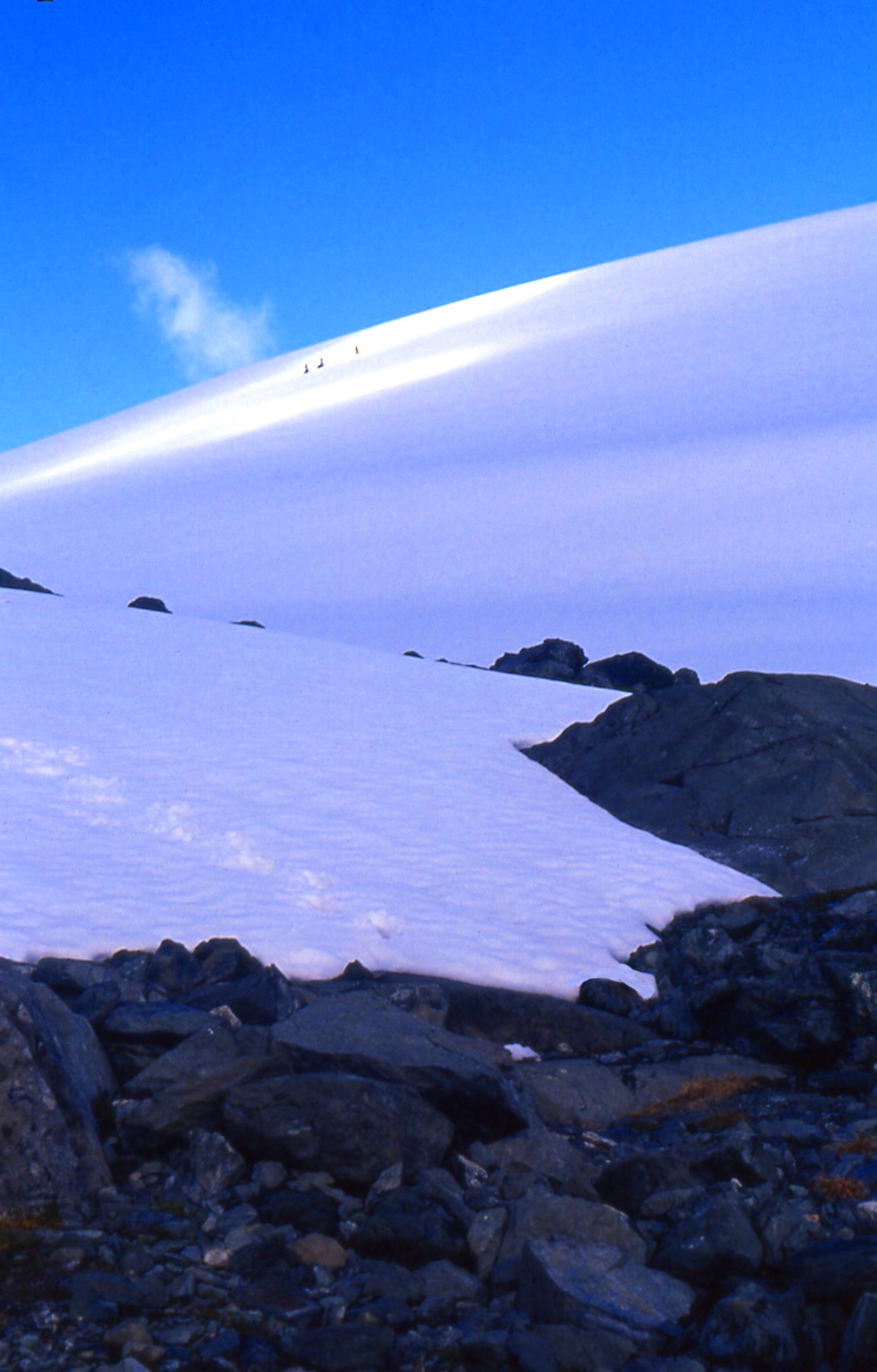 Multi-day trips are strenuous and challenging for people with no experience but those of you used to hiking, the routes are generally just a good workout.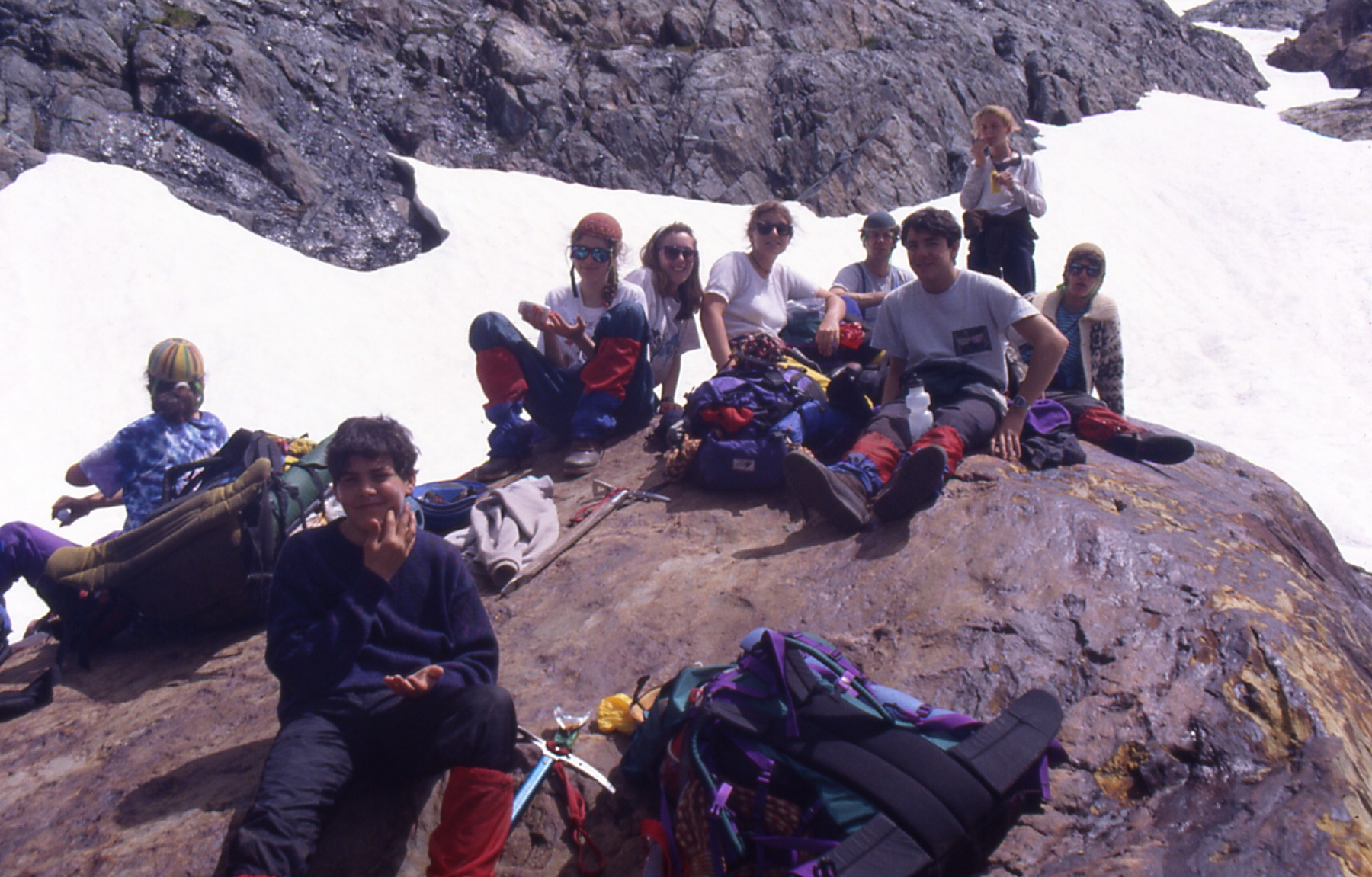 Bring your sleeping and packing gear, some good rain wear and comfortable walking shoes. Rob will provide the tents, ice-axes, crampons, ropes and sufficient nutrients in the alpine style.